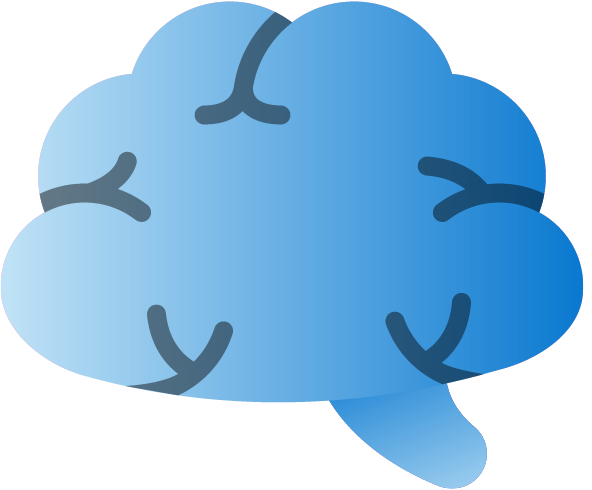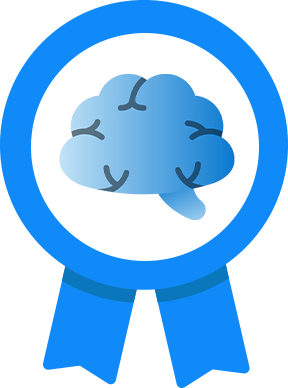 Learn about Dementia!
The CSS Dementia Education Project was created as Community Support Services (CSS) organizations are noticing that more and more clients are coming to their organizations with comorbidities, of which dementia is prevalent.
Five lessons were created based on survey results that highlighted CSS learner needs. The CSS Dementia Education Philosophy is to create a basic foundation of dementia education. CSS Staff and volunteers should be able to complete each lesson in 25 minutes.
Lesson 1 – Understanding Dementia
Lesson 2 – Dementia Supportive Approaches
Lesson 3 – Understanding Behaviour Change & the 8 A's
Lesson 4 – Meaningful Engagement
Lesson 5 – Living Safely with Dementia
Please note: Access is for 2 months before a password reset is required.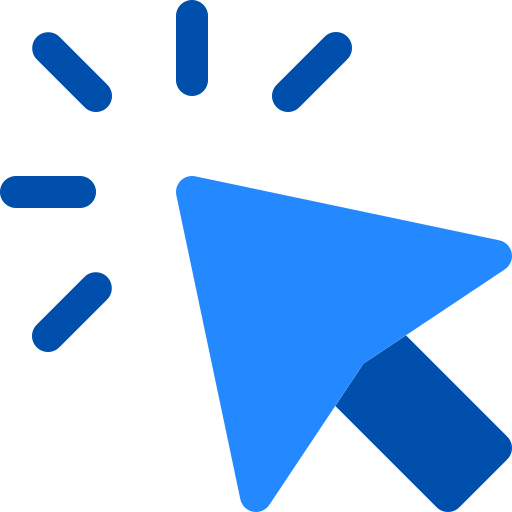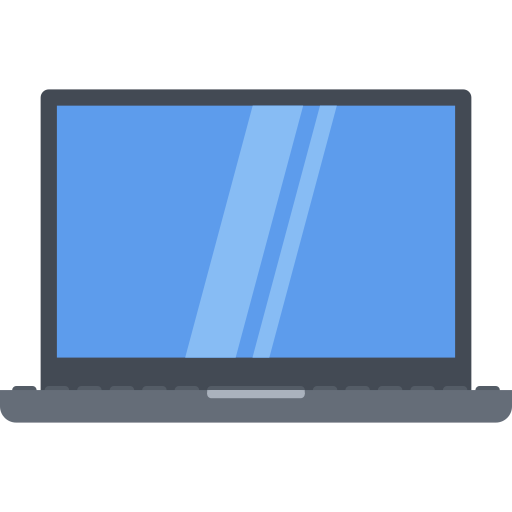 Step 3 – Receive Certificate