CSS Dementia Education
CSS Dementia Education is an opportunity for staff/volunteers within South West CSS Organizations to develop a toolkit of skills to support people living with dementia.
GET STARTED
Whether you are a staff member or volunteer, it only takes three simple steps to transform the way you care.
STEP 1
Complete 5 online lessons (~2 hours)
Lessons include:
Lesson 1: Understanding Dementia
Lesson 2: Dementia Supportive Approaches
Lesson 3: Understanding Behaviour Change and the 8'A's,
Lesson 4: Meaningful Engagement
Lesson 5: Living Safely with Dementia
Access is for one month before a password reset is required.
Certificates awarded upon completion of each lesson.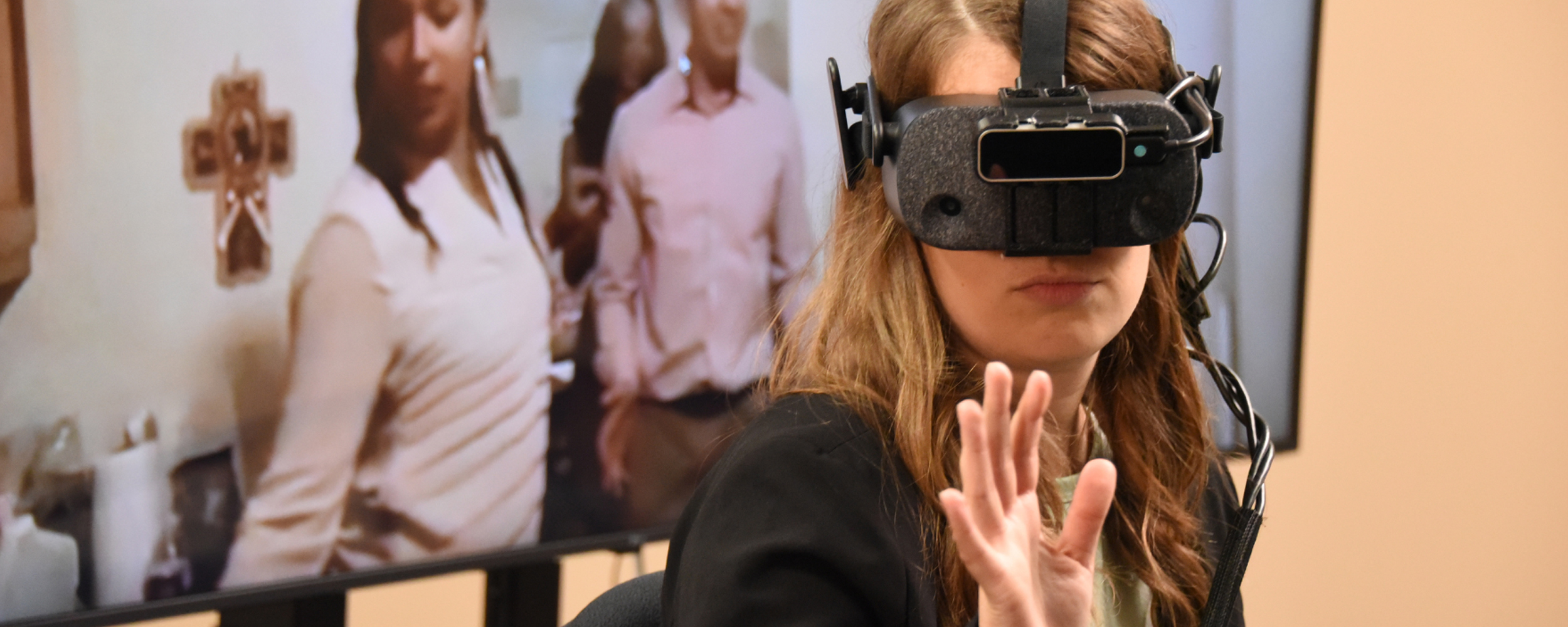 STEP 2
Participate in a virtual reality (VR) session
Prerequisite: completion of five (5) online lessons.
A facilitator-led, virtual reality session will enable participants to navigate difficult situations with confidence, competence, and compassion.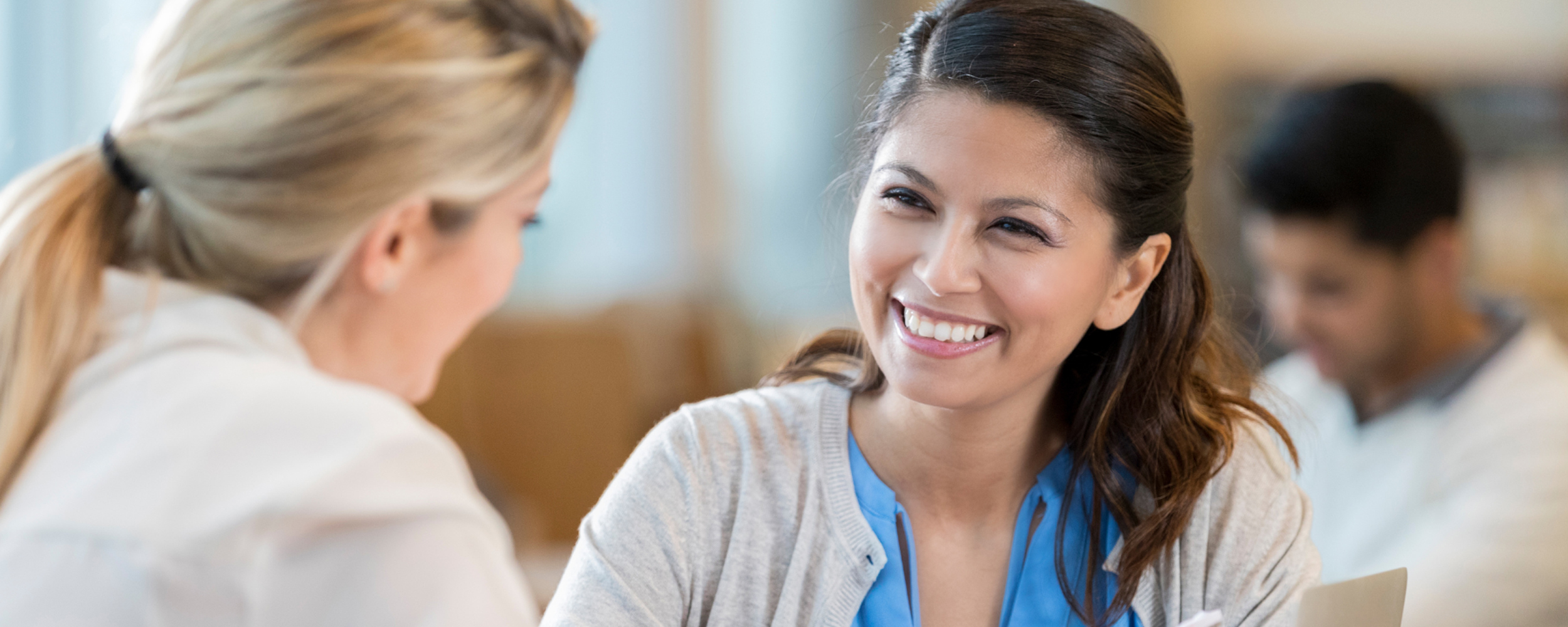 STEP 3
Customize your education session
Our dementia education can be customized to meet the needs of your organization.
This can help to address a challenge(s) or topic(s) specific to your organization