What are Community Support Services?
---
At Community Support Services (CSS) we believe that everyone deserves the opportunity to live independently in their own home for as long as possible.
​Home care and community support services allow people to safely meet their unique needs, be more independent and resilient and live the way they want to live, for longer.
These cost-effective services reduce the need for more expensive hospital care, emergency room visits, or long-term care. They benefit individual clients, their caregivers and the health care system as a whole.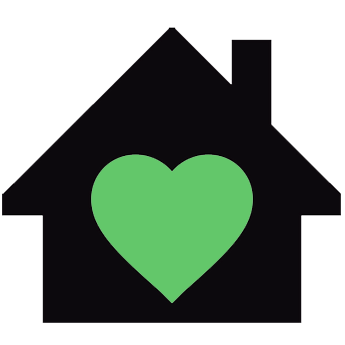 Community Support Services focus on promoting independent living through:
transportation
meals and nutrition
education and supports
safety and reassurance
health and wellness
support in the home
intensive support programs
adult day services
Investing in home-based care can save money, improve care and improve quality of life for people who would otherwise be hospitalized or institutionalized.
Community Support Services are
valued

by the community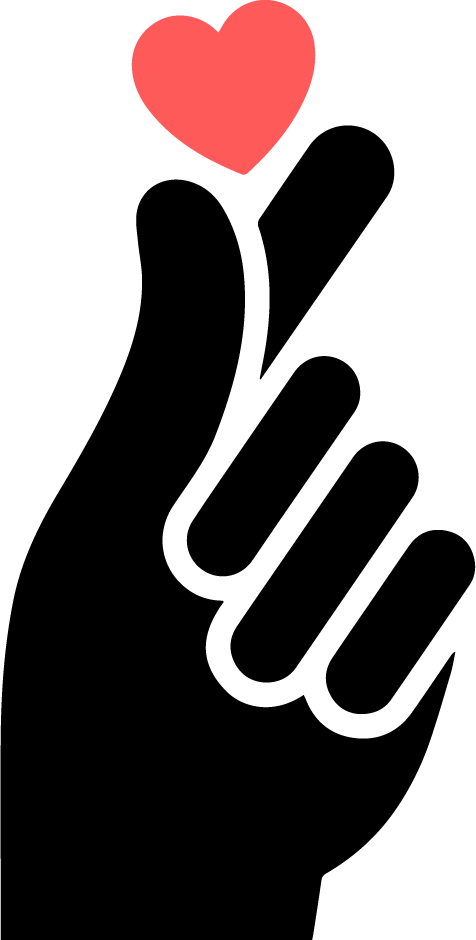 Every $1 Invested = $1.14
Due to donor and volunteer investment
Financial Analysis
in the Southwest LHIN
---
In addition to SW LHIN funding, CSS organizations contribute:
393,629 hours
Volunteer support, valued at:
$5,904,439
And, additional fundraised dollars to support the community:
$4,067,978
supporting the healthcare system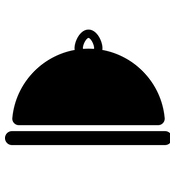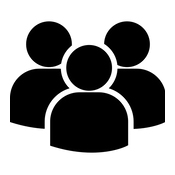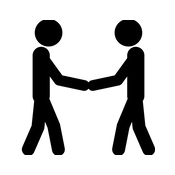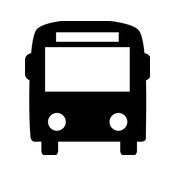 498,043
Transportation
Program rides